Immersing tomorrow's workforce in today's manufacturing
Greater Lafayette Commerce hosts Manufacturing Week each year to bring awareness to our community about manufacturing in our region. We have also added a virtual experience called Manufacturing Month. Both of these exciting events happen during the month of October. Register for which fits best for your classroom.
These events are designed to educate our future workforce in the vast opportunities and career pathways available to them. These activities allow students the ability to discover how they can learn, work, and live right here in Greater Lafayette.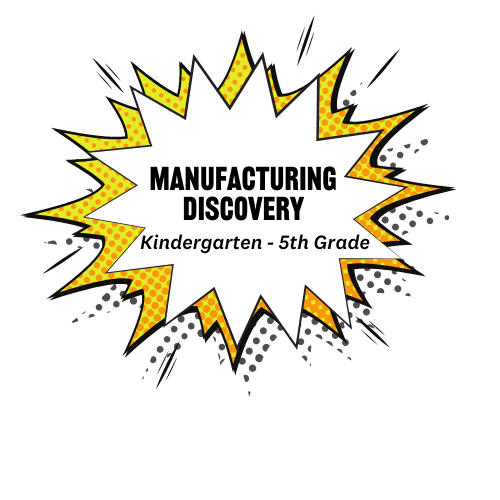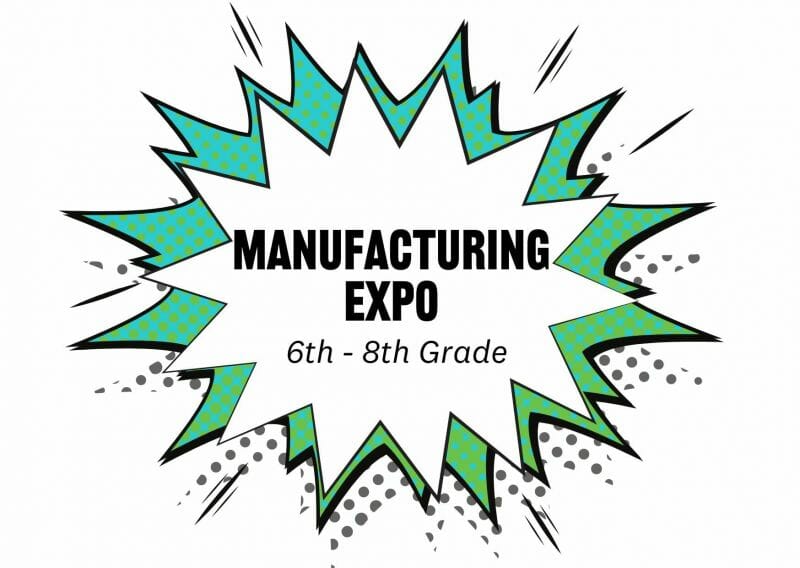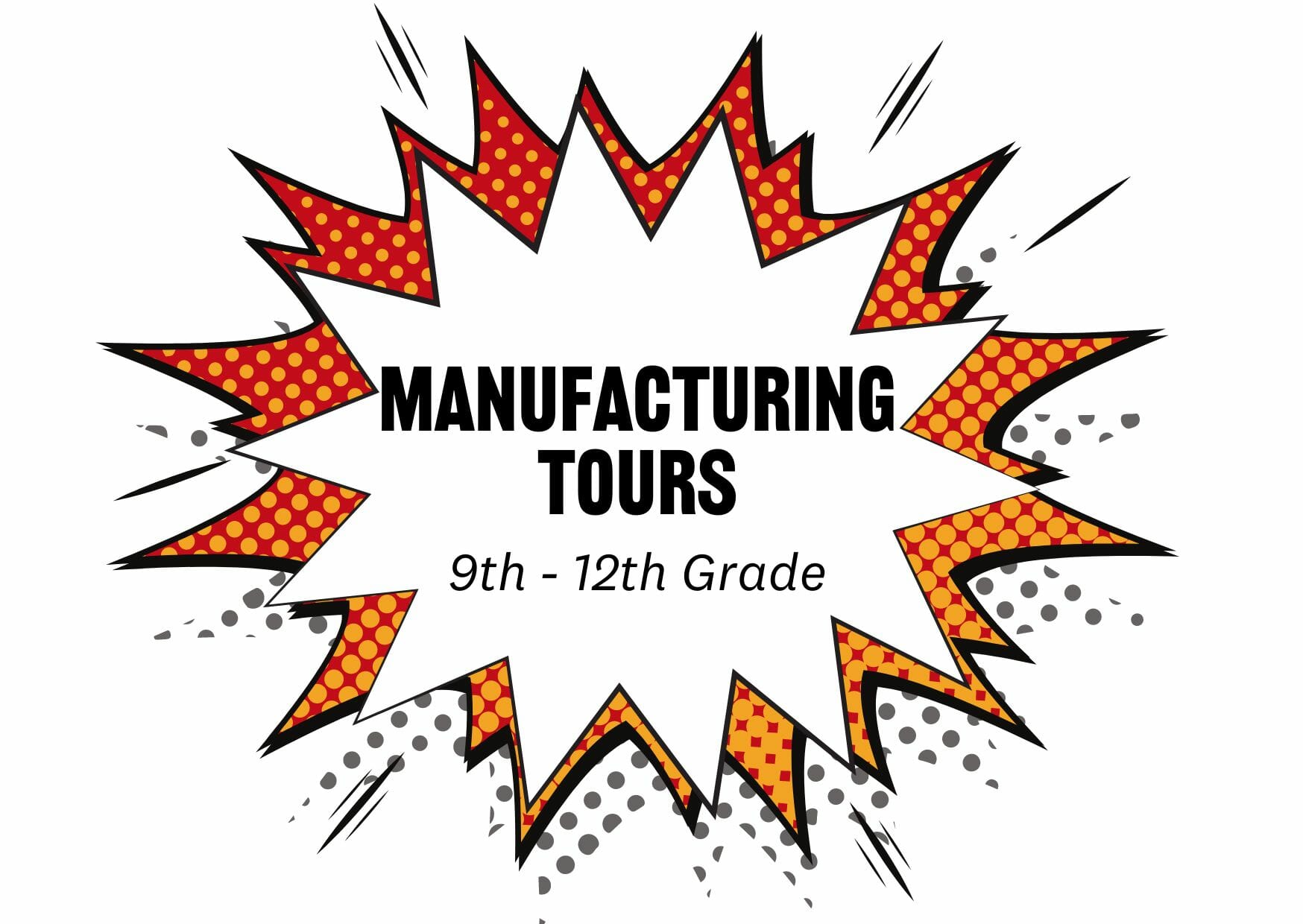 Manufacturing Discovery
Come join the fun for a half day workshop engaging grade school students in Manufacturing discovery activities.  Station activities include these groups:  LEAN activity, quality activity, supply chain activity, and a teamwork activity.
Manufacturing Expo
Join us as we explore careers in manufacturing!  Students in 6-8th grade are invited to the Tippecanoe County Fairgrounds in Lafayette for the day.
Manufacturing Tours
Due to the COVID-19 Pandemic, we are unable to offer manufacturing tours this year. Check out the virtual opportunity below.

Join us for Manufacturing Awareness all month long on a singular digital platform. During the first week, your students will dive into the world of design as it is used in manufacturing. The second week your students will learn about the production floor processes and methods for the physical creation of manufactured items. In third week, your students will learn about transportation and the role it plays in manufacturing. Finally, in the last week, your students will learn about careers that support manufacturing companies.
For more information, contact:
Kara Webb
Director Workforce Development
kwebb@greaterlafayettecommerce.com
(765) 742-4044