Business Success Platform
Growing Exceptional Business Leaders into Legacy-Building Civic Leaders
Small Businesses are a critical part of any vibrant community.  At Greater Lafayette Commerce, we know that great small business owners become great civic leaders.
Greater Lafayette Commerce will partner with you on your path to success, offering the resources and skills you need to be successful in your journey after the ribbon cutting, toward a rich and rewarding career.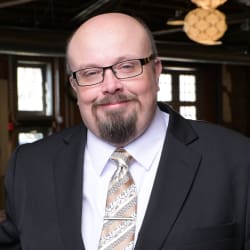 Mark is a serial entrepreneur, owning and operating multiple businesses. He's earned an MA in Experimental Social Psychology and an MS in Human Resources and Organizational Development from Indiana State University. He is passionate about helping small business owners navigate the many challenges they face daily.
Mark Lowe
Business Success Consultant
mlowe@greaterlafayettecommerce.com