GRAND OPENING: PANDA EXPRESS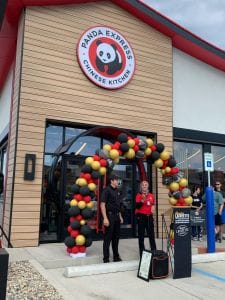 Panda Express marks grand opening of newest Lafayette location
Panda Express recently celebrated it's grand opening at 3800 South Street in Lafayette.
In honor of the fast-casual restaurant's grand opening, the first eight people in line were awarded the grand prize of a year's supply of Panda Express meals. This is the third Panda Express in Greater Lafayette. The chain operates other locations in West Lafayette and at Tippecanoe Mall.
Greater Lafayette's newest Panda Express offers all of Panda's iconic dishes, including The Original Orange Chicken, Honey Walnut Shrimp and Broccoli Beef entrée.
Local store hours are Monday through Saturday, 10:30 a.m. to 9:30 p.m. and 10:30-8:30 p.m. on Sunday. Drive-up services are also available.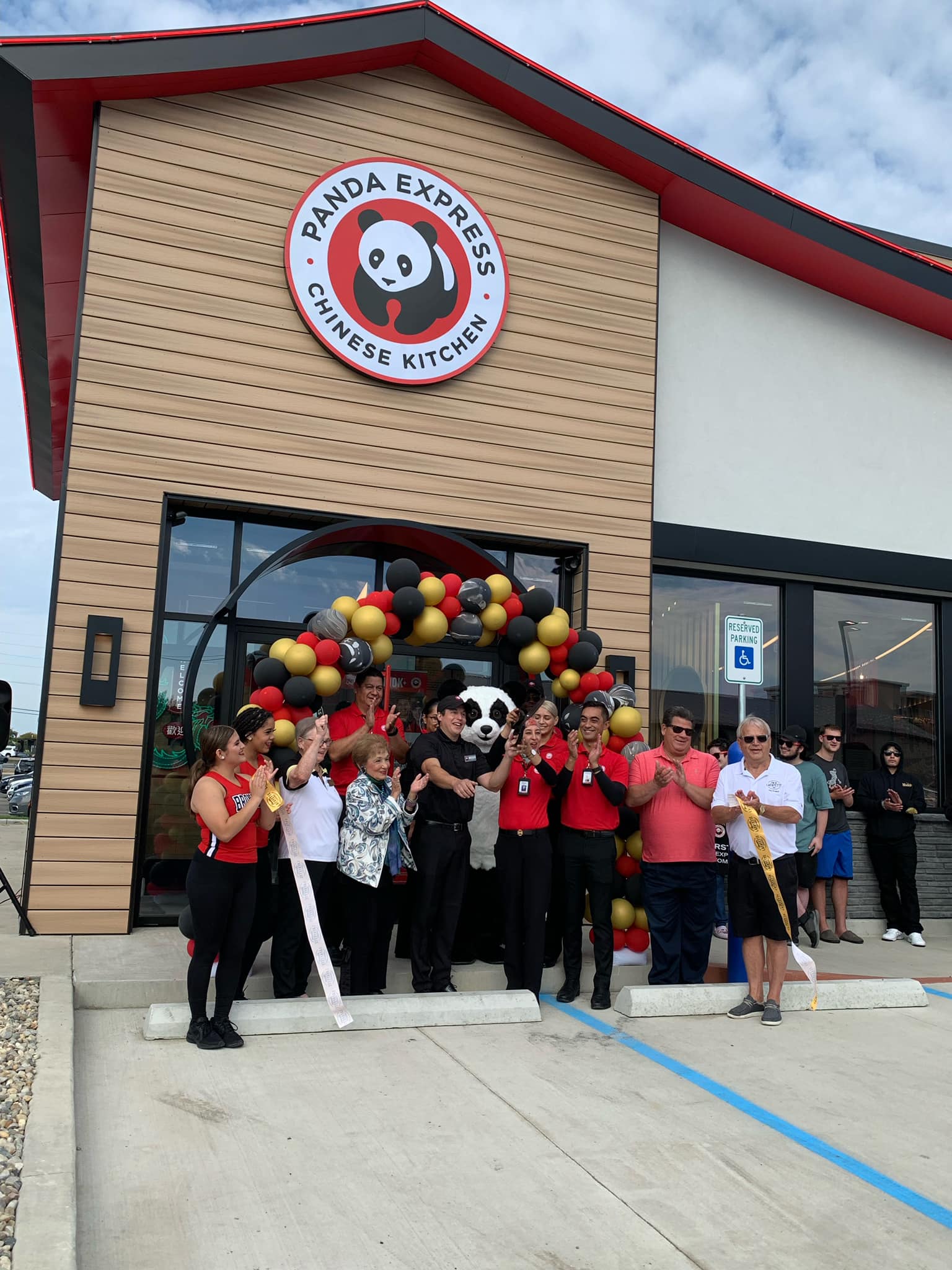 Watch: Grand Opening - Panda Express
Milestone events include ground breakings, grand openings and anniversary celebrations of 5 years or more. We typically hold Milestone events on Tuesdays and Thursdays each month at 10:30 am and 1:30 pm.