GRAND OPENING: MIDWEST LANDSCAPE INDUSTRIES
Midwest Landscape Industries marks grand opening of Lafayette location
Midwest Landscape Industries marked the grand opening of its Lafayette location at 2454 Old U.S. 231.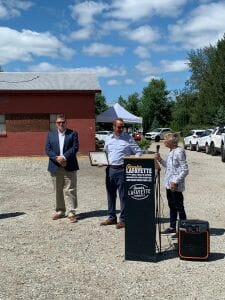 Midwest Landscape is a full-service landscape development and management company servicing commercial and residential customers in Central Indiana.
"Thank you for the opportunity to be part of the community. It's a really growing area. Seeing the development that's occurring resonates really well," said Adam Bossung, founder of Midwest Landscape Industries.
Based in Indianapolis, Midwest Landscape Industries has been a member of Greater Lafayette Commerce since 2021.
"Thank you for investing in our community, we certainly appreciate that," said Lafayette City Clerk, Cindy Murray. "We wish you great success."
Added Amy Sundell with Greater Lafayette Commerce: "On behalf of Greater Lafayette Commerce, thank you for your investment in us and the work that we do in the community. You guys have been awesome to partner with. We love all the work that we get to do with you."
For more information, please visit mli-in.com.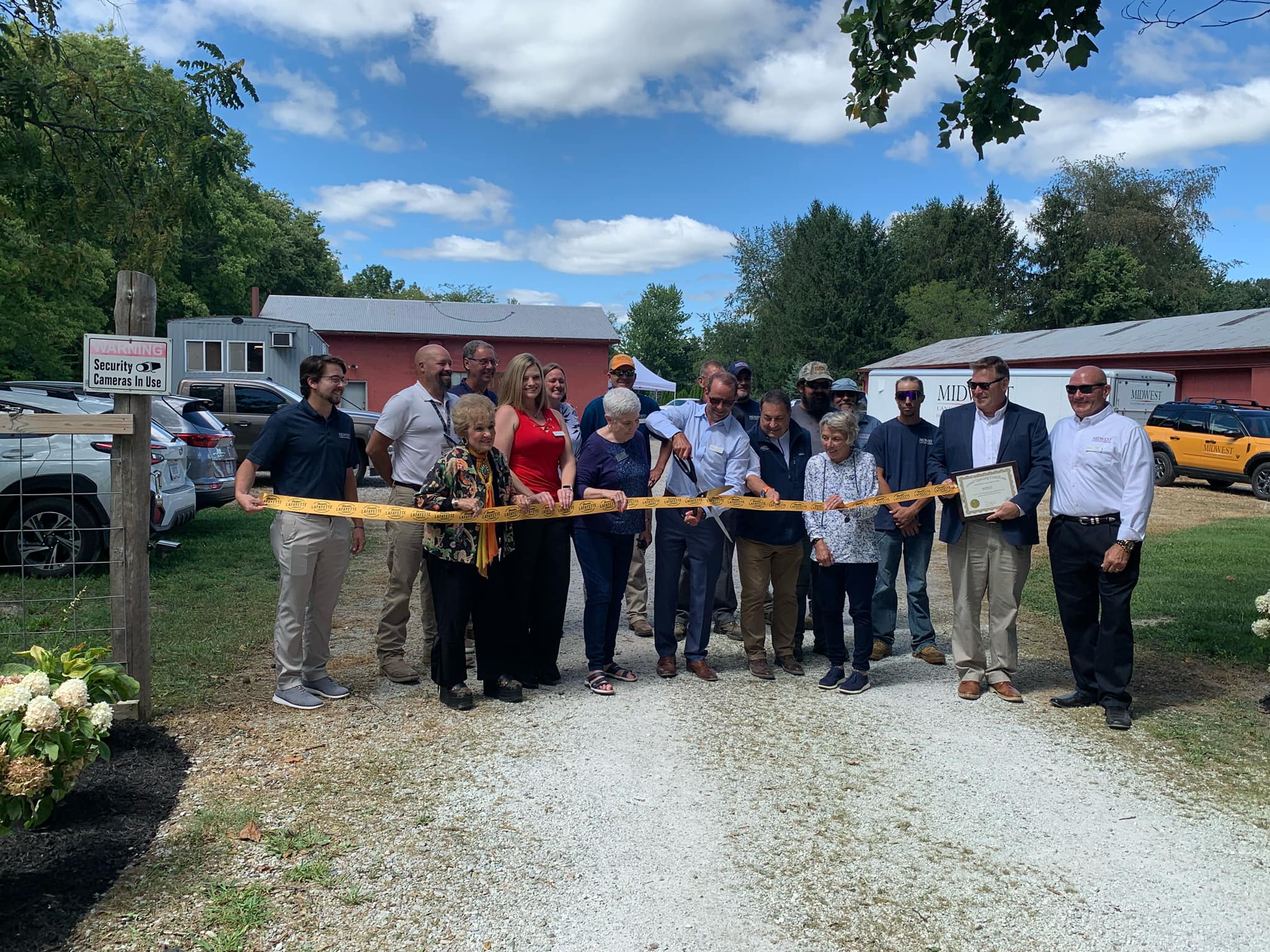 Watch: Grand Opening - Midwest Landscape Industries
Milestone events include ground breakings, grand openings and anniversary celebrations of 5 years or more. We typically hold Milestone events on Tuesdays and Thursdays each month at 10:30 am and 1:30 pm.