GRAND REOPENING: MATTRESS SUPERSTORE
Mattress Superstore celebrates grand reopening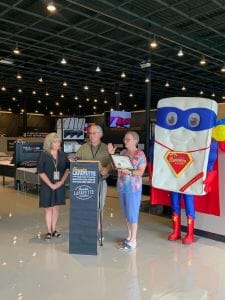 Mattress Superstore recently celebrated its grand reopening with a GLC-powered ribbon-cutting ceremony attended by local dignitaries.
"We bought this new store about six months ago and converted this old Pier 1 into something that will hopefully be useful. We carry a bunch of the name brands that are very high in quality and value," Scott Hawkins, owner of Mattress Superstore
Located at 3550 State Rd. 38 East in Lafayette, the family-owned retail mattress store has been serving customers since 1990.
"Congratulations on your grand reopening. The city really appreciates everything you do. We wish you great success," said Lafayette City Councilperson, Nancy Nargi.
Mattress Superstore uses the latest technology to help customers find the right mattress for their very best sleep.
"I'm delighted to be here today. It's so nice to see someone in this beautiful store. I know it's been closed for quite a while," said Indiana State Representative, Sheila Klinker. "Best wishes for success. I hope lots and lots of people come in and buy mattresses.
Added Amy Sundell with Greater Lafayette Commerce: "On behalf of Greater Lafayette Commerce, thank you for your investment in us, in our organization and the work that we do, as well as in the community."
For more information, please visit mattress-superstore.com.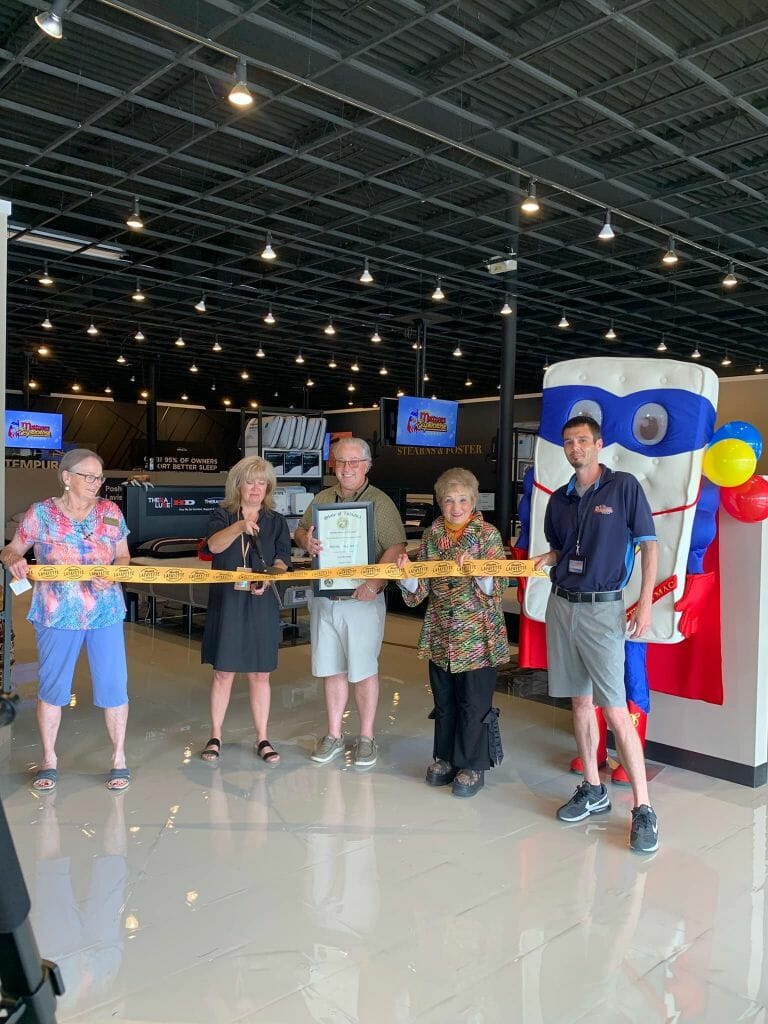 Watch: Grand Repening - Mattress Superstore
Milestone events include ground breakings, grand openings and anniversary celebrations of 5 years or more. We typically hold Milestone events on Tuesdays and Thursdays each month at 10:30 am and 1:30 pm.