GRAND OPENING: THE LIVING ROOM — NAMI WEST CENTRAL INDIANA
NAMI commemorates grand opening of The Living Room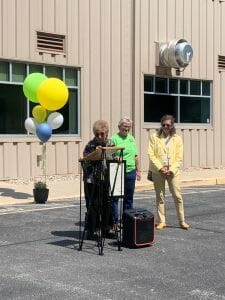 NAMI West Central Indiana marked the grand opening of its new crisis respite program, "The Living Room.
Located at 615 N. 18th Street in Lafayette, The Living Room offers people facing a mental health crisis a place where they can get solace, support and services.
Sheri More, executive director of NAMI West Central Indiana, said The Living Room will help alleviate Lafayette police who an average, we responding to four mental health crisis calls per officer, per shift.
"You can imagine the number of calls that they took and the amount of time they were taking to handle mental health crises," Moore said Tuesday. "We don't want to put a mental health crisis back on our police officers," said Moore.
The National Alliance on Mental Illness (NAMI) advocates for support, effective treatment and education for individuals and families affected by mental illness in our community.
"This is an exceptional development for our community. On behalf of Greater Lafayette Commerce, we want to congratulate you and thank you for bringing this resource to our community," said Scott Walker, president and CEO of Greater Lafayette Commerce.
For additional details, please visit nami-wci.org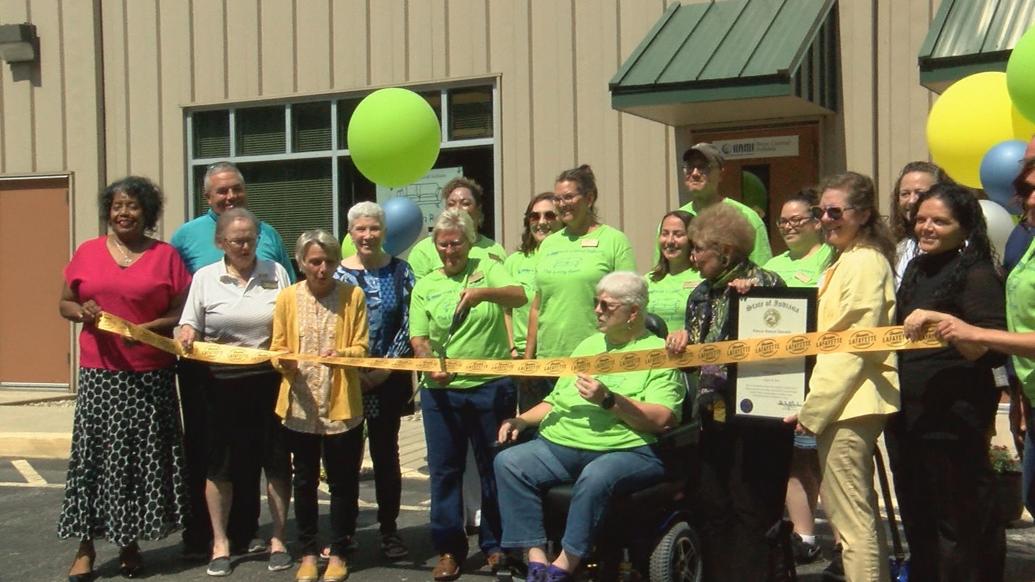 Watch: Grand Opening - The Living Room
Milestone events include ground breakings, grand openings and anniversary celebrations of 5 years or more. We typically hold Milestone events on Tuesdays and Thursdays each month at 10:30 am and 1:30 pm.