GRAND OPENING: INDIANA CENTER FOR RECOVERY
Indiana Center for Recovery commemorates Lafayette grand opening
Indiana Center for Recovery recently celebrated the grand opening of its new location at 2529 Schuyler Avenue in Lafayette.
Indiana Center for Recovery boasts the only full continuum of care facility in Indiana for drug addiction treatment and rehab. Its guests receive highly customized, relapse-battling recovery plans to help them develop recovery not only today but long after they return home to their lives.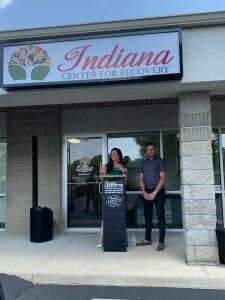 "We're excited to be opening our third Access to Community Care location, and we're really proud to be in Lafayette," said Hayley Dorsett, Director of Outpatient Services and Access to Community Care at Indiana Center for Recovery. "With our Access to Community Care, the importance of being able to bring the community together and let people know that it's okay if you need help every once in a while – this is the place to come."
The center works tirelessly to interrupt and heal the damage of addiction by providing detox, inpatient and outpatient addiction treatment.
"I'm thrilled to have the Indiana Center for Recovery right here – that's so important," said Indiana State Representative, Sheila Klinker. "Thank you for what you're doing throughout the state because today, we need this more than ever."
An experienced staff, campus community and proven treatments help ensure that Indiana Center for Recovery's addiction treatment services create a healthier, more fulfilling life for its patients.
"In any survey we've taken across the state, mental health and people that need recovery is top of the line, and I can't thank you guys enough for investing in our community," said Cindy Murray, City Clerk of Lafayette.
Added Sana Booker, City Clerk of West Lafayette: "I appreciate the people who know the importance of this, what it means, how it matters to all of us, and also know that we're better together. We're in it; we're in it to win it."
Additional details may be found at treatmentindiana.com.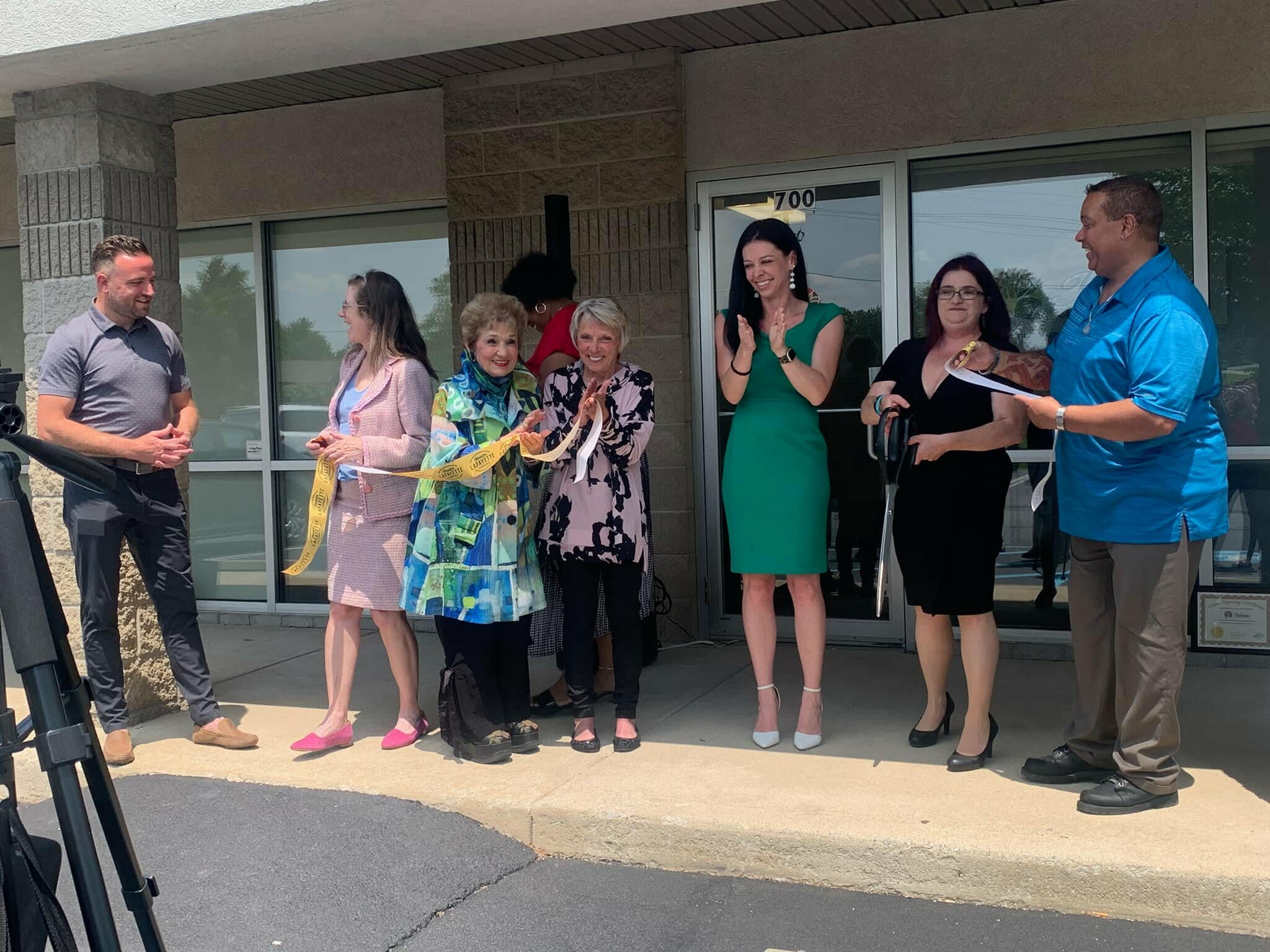 Watch: Grand Opening - Indiana Center for Recovery
Milestone events include ground breakings, grand openings and anniversary celebrations of 5 years or more. We typically hold Milestone events on Tuesdays and Thursdays each month at 10:30 am and 1:30 pm.