GRAND OPENING: COUNTRY FINANCIAL
Country Financial celebrates Lafayette grand opening
Country Financial recently commemorated the grand opening of its Lafayette location with a ribbon-cutting ceremony attended by local dignitaries and business leaders.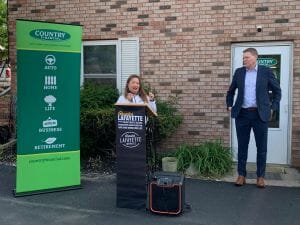 The multi-line insurance company offers auto, life, property, business, farm insurance and more.
"Our philosophy is enriching lives in the communities that we serve, and we very much try to grow our business through community involvement," said Nathan Hubbard, agency manager at Country Financial.
Country Financial also offers an array of retirement and college planning products and services.
"We are excited to have you in our community, and we know that this is going to be very successful here in Lafayette," said Indiana State Representative, Sheila Klinker. "We appreciate the fact that you're invested in this business."
"Congratulations on your new venture, and thank you for investing in our community," said Lafayette City Clerk, Cindy Murray. "We look forward to seeing you at many other events. Once again, thank you for your commitment and dedication to Lafayette."
Added Amy Sundell with Greater Lafayette Commerce: "On behalf of Greater Lafayette Commerce, thank you so much for your investment as a member. We're always here to provide help and support. We know the courage that it takes to do what you do, and we appreciate you for doing it."
To learn more, or to request a quote, please visit countryfinancial.com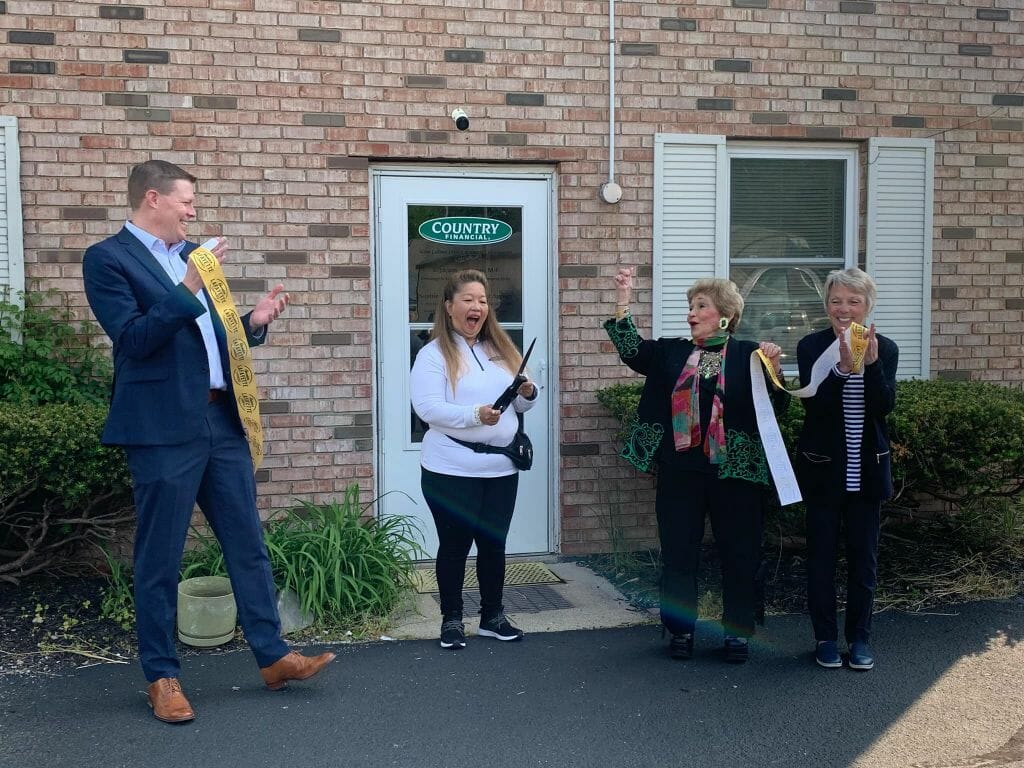 Watch: Grand Opening - Country Financial
Milestone events include ground breakings, grand openings and anniversary celebrations of 5 years or more. We typically hold Milestone events on Tuesdays and Thursdays each month at 10:30 am and 1:30 pm.