GRAND RE-OPENING: MIRACLES FITNESS
Miracles Fitness celebrates new ownership with grand re-opening ceremony
Miracles Fitness recently celebrated its grand re-opening with a Greater Lafayette Commerce-powered ribbon-cutting ceremony.
Located at 257 Sagamore Parkway West in West Lafayette, Miracles Fitness offers personal training to baby boomers, seniors and individuals with medical conditions.
"We are thankful for this opportunity to take over Miracles and continue to help our community be active and live a healthy lifestyle," said Johnny Henry, who, along with his business partners, purchased Miracles Fitness from its original owners in June 2022.
Miracles Fitness offers the over-40 crowd a clean, intimate environment where they can work out. Personal training through one-on-one and small group sessions, are available to those with all fitness experiences.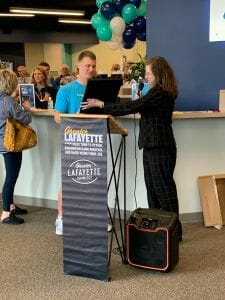 "It's such an honor to be here on your grand opening as the new owner," said Indiana State Representative, Chris Campbell. "This has been obviously, something that's really important to our community. I see a lot of people here, they have come here for years, and they love it here."
Each Miracles Fitness instructor is certified through the Functional Aging Institute, a leader in specialized health and fitness specifically for older individuals.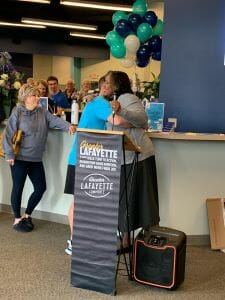 "This is your city. This is where you are taking over a business that was here and making it your own with your partners. We are so proud of you. I am personally so proud of you. We congratulate you and we thank you for what you're doing, and we encourage you to keep doing it. Congratulations," said West Lafayette City Clerk, Sana Booker.
Added Amy Sundell, member services consultant with Greater Lafayette Commerce: "On behalf of Greater Lafayette Commerce, thank you for your membership and your support for this community. We love our small businesses, and we know how important they are – and the dedication that it takes – and the amount of work you do."
To learn more, or to see a full list of classes, please visit miraclesfitness.net.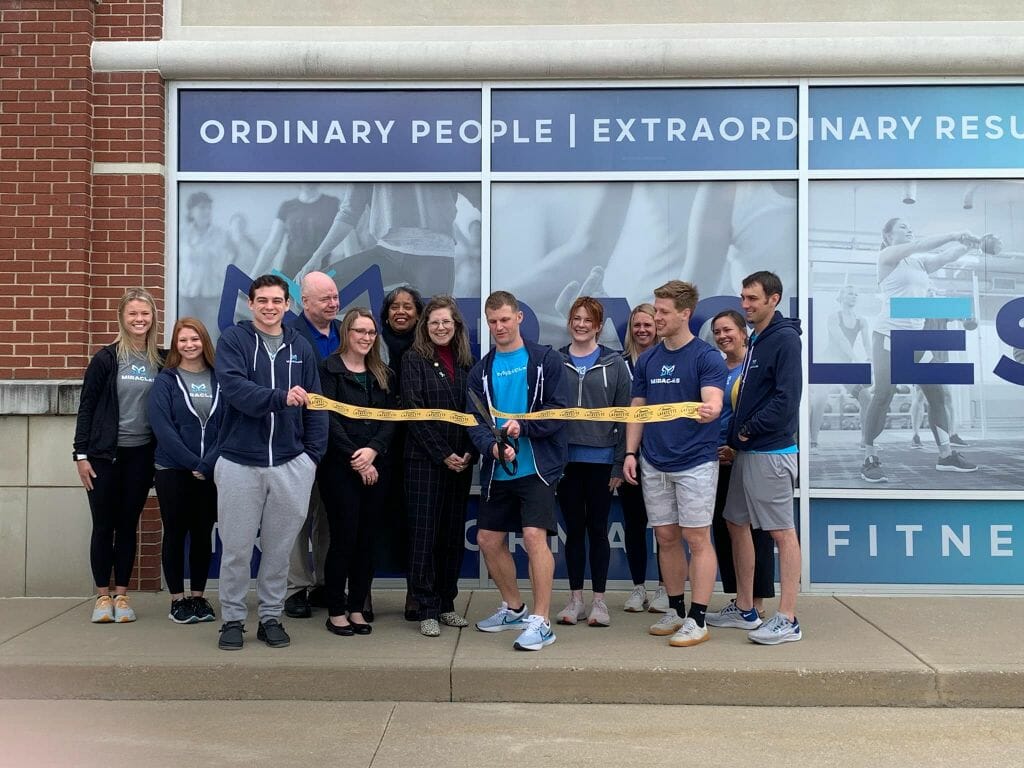 Watch: Grand Re-opening - Miracles Fitness
Milestone events include ground breakings, grand openings and anniversary celebrations of 5 years or more. We typically hold Milestone events on Tuesdays and Thursdays each month at 10:30 am and 1:30 pm.