GRAND OPENING: HERITAGE CUSTOM PAINTING
Heritage Custom Painting marks grand opening of Lafayette location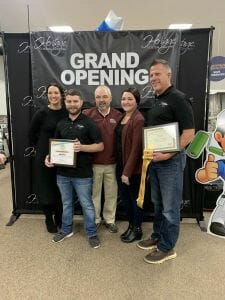 Heritage Custom Painting recently celebrated the grand opening of its Lafayette location inside Miller's Flooring America.
Located at 2228 Sagamore Parkway South, Heritage Custom Painting offers interior and exterior painting for homes and businesses in the Greater Lafayette area.
"I've always taken great pride in creating stunning before and afters, and this is an opportunity to continue that. I'm extremely grateful to be in this role and help the people of Lafayette fall in love with their homes again," Seth Ratcliff, Lafayette Project Manager for Heritage Custom Painting.
Founded in 2009, Heritage Custom Painting's goal is to increase the value and beauty of its customers' homes while protecting surfaces. The company offers a three-year warranty and guarantee on all its products.
"We want to wish you great success. We appreciate your commitment. We appreciate you being part of this community," said Tony Roswarski, Mayor of the City of Lafayette. "I think you're going to find plenty of work here and continue to grow. I think you're making a good investment."
To learn more, or request a free quote, please visit heritage-custompainting.com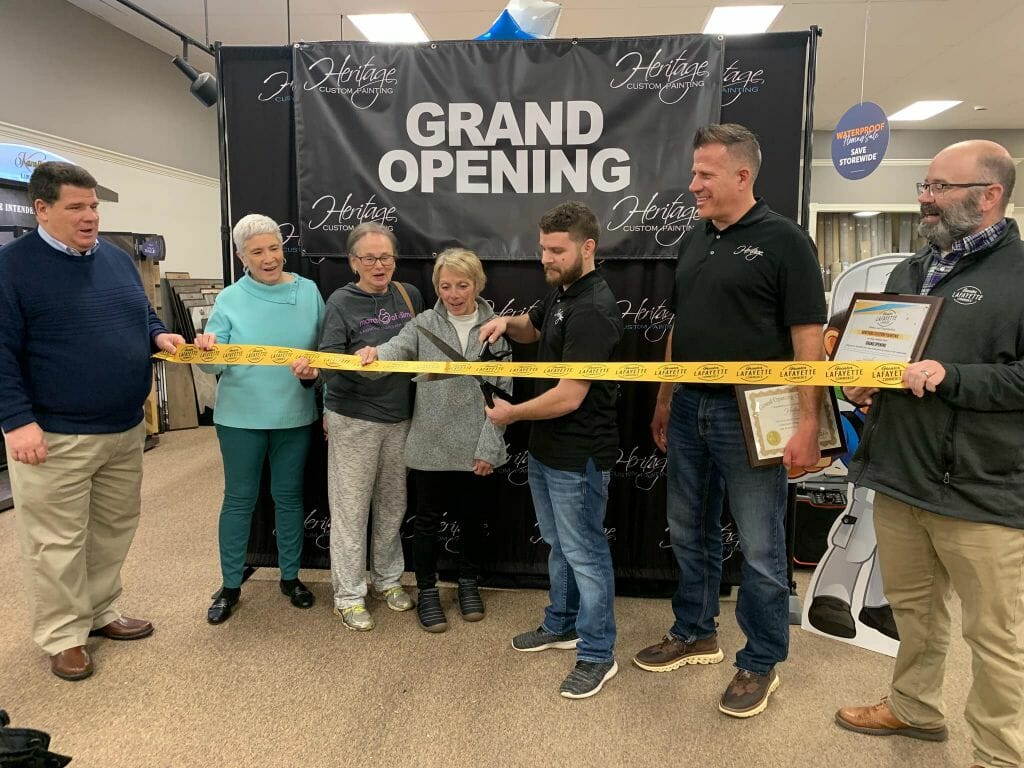 Watch: Grand Opening - Heritage Custom Painting
Milestone events include ground breakings, grand openings and anniversary celebrations of 5 years or more. We typically hold Milestone events on Tuesdays and Thursdays each month at 10:30 am and 1:30 pm.