GRAND OPENING: MALIBU JACKS
Malibu Jack's commemorates grand opening
Malibu Jack's recently celebrated its grand opening in Lafayette.
Filled with fun for people of all ages, the massive, all-indoor theme park is located at the Tippecanoe Mall.
"Malibu Jack's as you can see, has something for everyone – toddlers, moms, dads, grandmas and grandpas," said Steven Hatton, owner of Malibu Jack's. "We're more than just go-karts, miniature golf and laser tag. Malibu Jacks is somewhere you can come and create memories, and that's what we're about."
Along with roller coasters and rides, Malibu Jacks features mini golf, laser tag, bowling, arcade games, go karts, and bumper cars.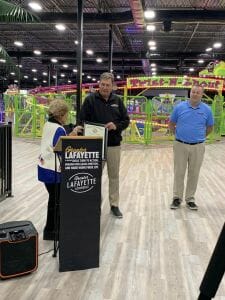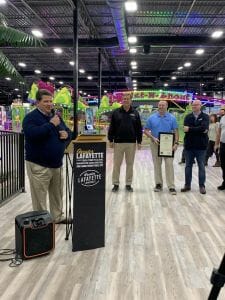 "We are so pleased; this is beautiful," said Indiana State Representative, Sheila Klinker. "We wish you so much luck. We hope everyone comes out, rides the rides, plays golf and takes a look."
Added Tony Roswarski, Mayor of the City of Lafayette: "We are very appreciative of you coming to Lafayette, making an investment of this size. It really is about quality of life, and this another piece of that puzzle. This is what we really want – different opportunities for people to do things."
Founded in 2013 by the Hatton family, Malibu Jack's has three locations in Kentucky in addition to its new Lafayette theme park.
"We appreciate your investment in the community and thank you for bringing a great attraction to Lafayette," said Bob Schafstal, Vice President of Chamber Operations for Greater Lafayette Commerce.
Additional details about Malibu Jacks may be found at malibujackslafayette.com.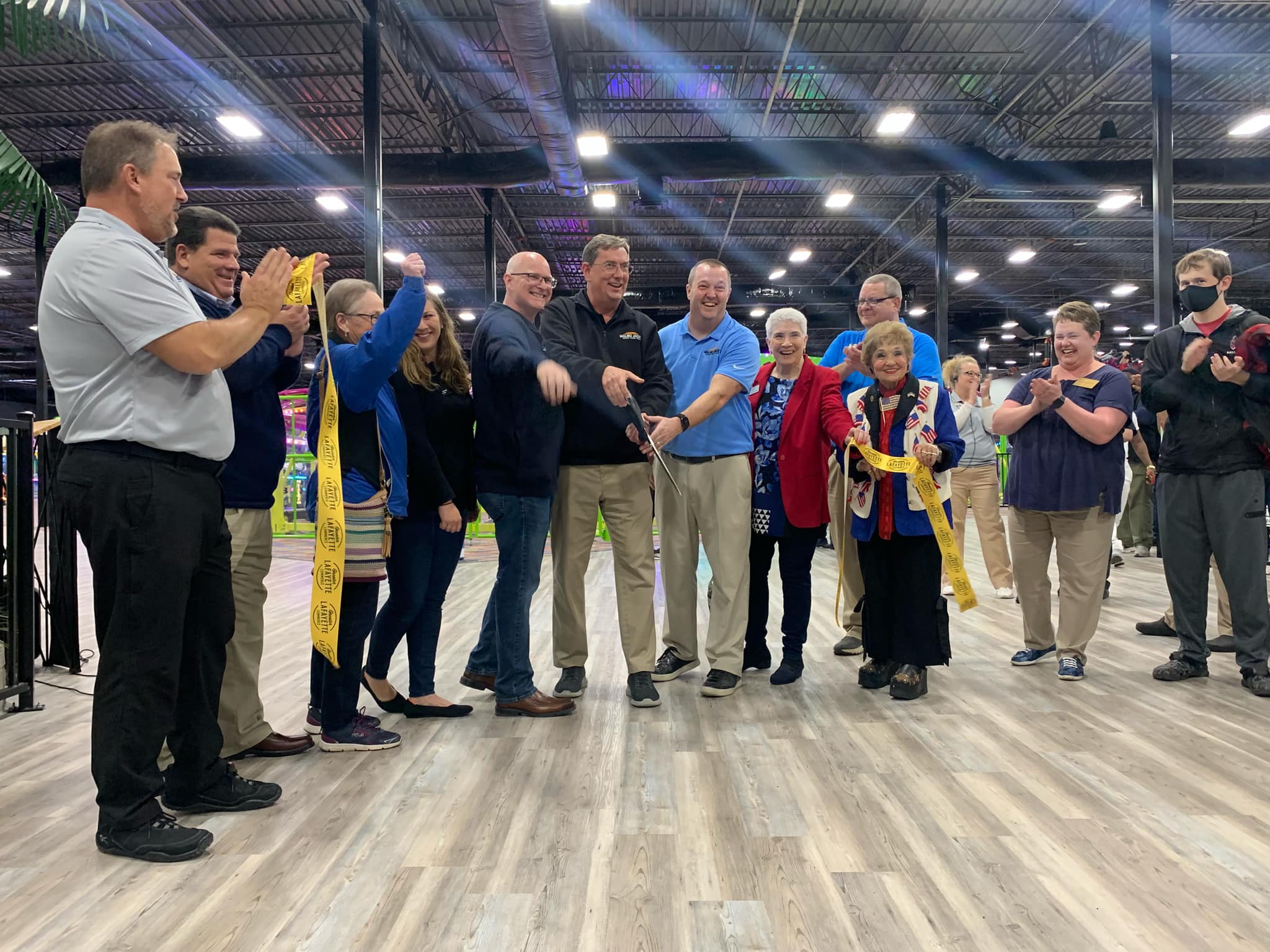 Milestone events include ground breakings, grand openings and anniversary celebrations of 5 years or more. We typically hold Milestone events on Tuesdays and Thursdays each month at 10:30 am and 1:30 pm.