GRAND OPENING: GENERATION NA
Generation NA celebrates grand opening with ribbon cutting ceremony
Generation NA marked its grand opening with a Greater Lafayette Commerce-powered ribbon-cutting ceremony.
Located at 504 Main Street, Generation NA is Indiana's first, non-alcoholic brew and bottle shop.
"We're very excited for this," said Robert Theodorow, owner of Generation NA. "I had a crazy idea to start an alcohol-free shop back in May. We've been down here for about a month, and it's been absolutely fantastic for us. We're trying to make everybody feel included and help people not have any FOMO."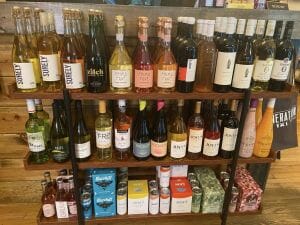 The shop is dedicated to non-alcoholic beverages, including CBD and hemp-infused drinks, non-alcoholic wines, sparkling botanicals and non-alcoholic beer.
"Just to look in the windows is a real treat," said Indiana State Representative Sheila Klinker. "We appreciate your being here, and we're just thrilled to be able to give you a plaque to commemorate this day."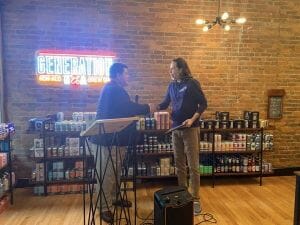 Added Tony Roswarski, Mayor of the City of Lafayette: "Thank you for making your investment in the community. We really appreciate you doing this. When I walked in, I was just blown away. I think it's going to be a wonderful addition to downtown. It's these neat little things that really attract people to our community."
For more information about Generation NA, please visit instagram.com/generationna.
"Thank you for bringing this to downtown Lafayette," said Bob Schaftstal, Vice President of Chamber Operations for Greater Lafayette Commerce. "This is an amazing business, and I think you're going to have a lot of success."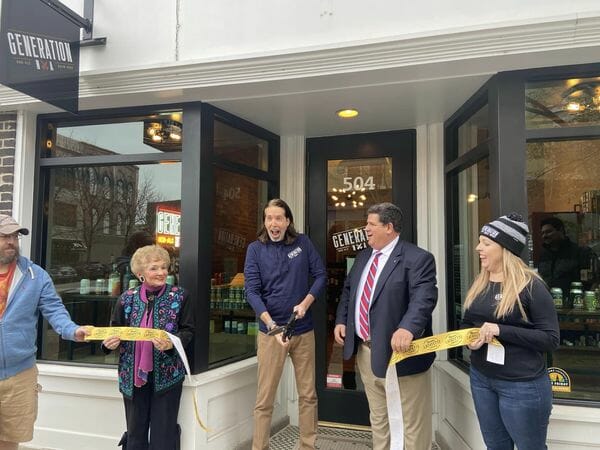 Milestone events include ground breakings, grand openings and anniversary celebrations of 5 years or more. We typically hold Milestone events on Tuesdays and Thursdays each month at 10:30 am and 1:30 pm.