GRAND OPENING: WEST SIDE WASH
West Side Wash celebrates grand opening with ribbon-cutting ceremony
Looking for a fast car wash? Look no more!
West Side Wash recently celebrated its grand opening with a ribbon-cutting ceremony hosted by Greater Lafayette Commerce.
Located at 3460 Bethel Drive in West Lafayette, the self-serve car wash is open 24/7. Its mission is to provide a clean, quality, safe and affordable wash.
For $10, customers can wash their cars for as long as they'd like in one of six self-serve bays. Automatic soft-touch bays are also available, in addition to vacuums, carpet shampooers, floor mat cleaners and more.
Owning West Side Wash has been a dream to husband-and-wife owners, Rachel and John Ulik since they were first married over 20 years ago.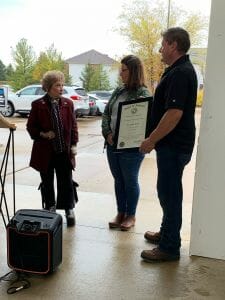 "We would come here and wash our cars, wash our church vans and come here all the time. We just would nonchalantly say, 'Wouldn't it be fun to own this someday?'" she Rachel said.
That someday came last year when Rachel found that the car wash was listed for sale.
"My jaw dropped, and I was like, 'No way,'" she said.
The Ulik's purchased the car wash in December 2021 and have since been remodeling the property and updating it with new security and lighting features as well as fresh landscaping. A vending wall featuring over 30 different cleaning products is also in the works for next year.
"Congratulations; I am very honored to be here during your grand opening," said Indiana State Representative, Chris Campbell. "I found out we're neighbors and my favorite car wash. It's so great to have you in the community and all of these great upgrades. I've been coming here for years, and I'm really happy to see what you've done with the place."
Indiana State Representative Sheila Klinker added: "We're very happy to be here – both Chris and I – and we do want you to know that it's in a great location – a really beautiful location. Best wishes for success."
For more information, please visit thewestsidewash.com.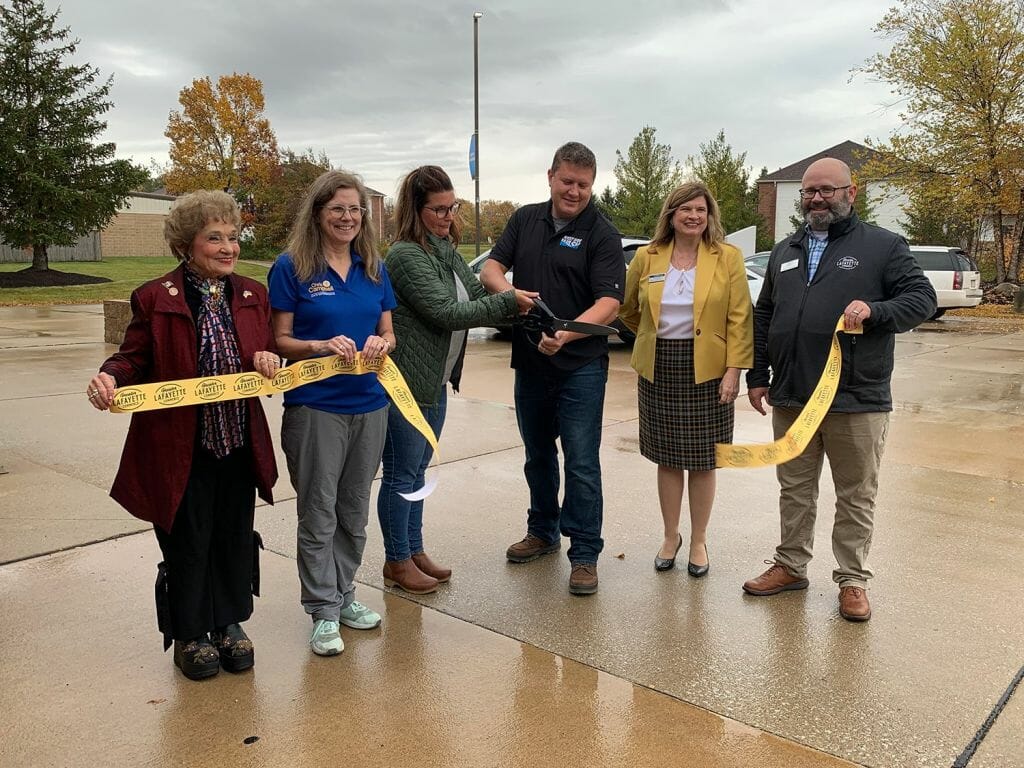 Milestone events include ground breakings, grand openings and anniversary celebrations of 5 years or more. We typically hold Milestone events on Tuesdays and Thursdays each month at 10:30 am and 1:30 pm.