GRAND OPENING: KYREE'S WINDOW TINTING & FILMS
Kyree's Window Tinting and Films celebrates grand opening 
Greater Lafayette Commerce hosted a ribbon-cutting ceremony to mark the grand opening of Kyree's Window Tinting and Films.  
Located at 2821 Schuyler Avenue in Lafayette, Kyree's provides window tinting, vehicle wrapping and paint protection filming for automotive, residential and commercial clients in Lafayette. 
"I want to say thanks to everyone for coming out. This has always been one of my life-long dreams of running my own company. It's been a long time. I'm excited," said Kyree Washington, owner and operator of Kyree's Tint and Film. "If you ever need any work in the future, please feel free to reach out to us, and we'll take care of you." 
The shop offers flexible service appointments, unbeatable prices and expert craftsmanship. 
"I'm so happy for you since you worked a long time to get this opportunity," said Indiana State Representative, Sheila Klinker. "I'd like to certainly acknowledge Kyree's Tint and Film on your very beautiful grand opening. Thank you for being willing to open up a business in Lafayette. We wish you great luck and lots of cars." 
Additional details may be found at kyreeswindowtintandfilms.com.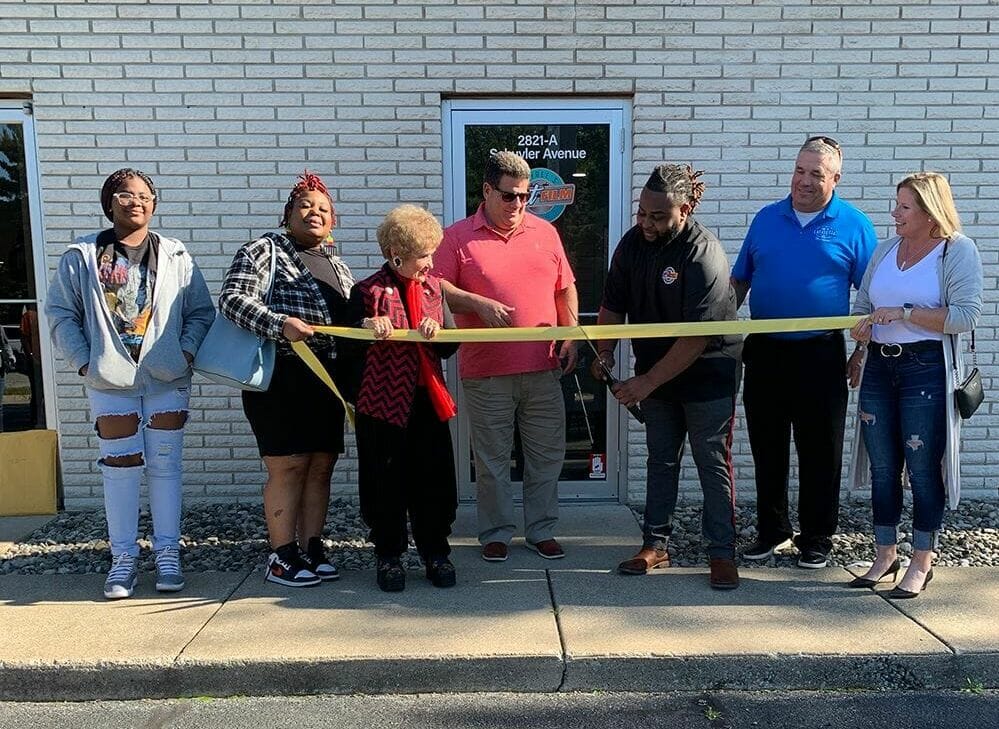 Milestone events include ground breakings, grand openings and anniversary celebrations of 5 years or more. We typically hold Milestone events on Tuesdays and Thursdays each month at 10:30 am and 1:30 pm.