GRAND OPENING: FIRST OPTION MORTGAGE
First Option Mortgage opens location on Main Street in Lafayette 
First Option Mortgage celebrated the grand opening of its location at 400 Main Street in Lafayette.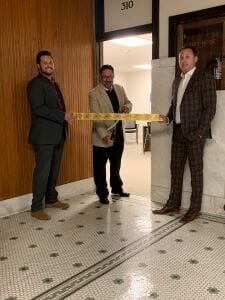 City of Lafayette Mayor, Tony Roswarksi, along with other elected officials, thanked the lending firm for its investment in the community. 
"Home ownership is so important to the stability of families. It can be a difficult process sometimes, working through everything. So, having people and organizations that are willing to help with that and put their heart and soul into it, really matters," remarked Roswarski at a ribbon-cutting ceremony hosted by Greater Lafayette Commerce.  
First Option offers competitive mortgage rates and the flexibility for borrowers to find the best home loan or second mortgage for them.  
From finding a realtor to applying for a mortgage loan, First Option guides its customers through the home buying experience. 
"It's a real labor of love for us. We want to make sure we can help the dream of home ownership here in Lafayette. It's a life-long purchase. It's the biggest debt of your life. It's something to take very seriously, and we take it seriously," said Steve Stemick, branch manager for First Option's Lafayette location. 
Based in Indianapolis, First Option operates offices throughout the state of Indiana. 
"Thank you for being in Lafayette. We're delighted that you decided to open First Option Mortgage. Congratulations," said State Representative, Sheila Klinker. 
Additional details may be found at myindianamortgage.com.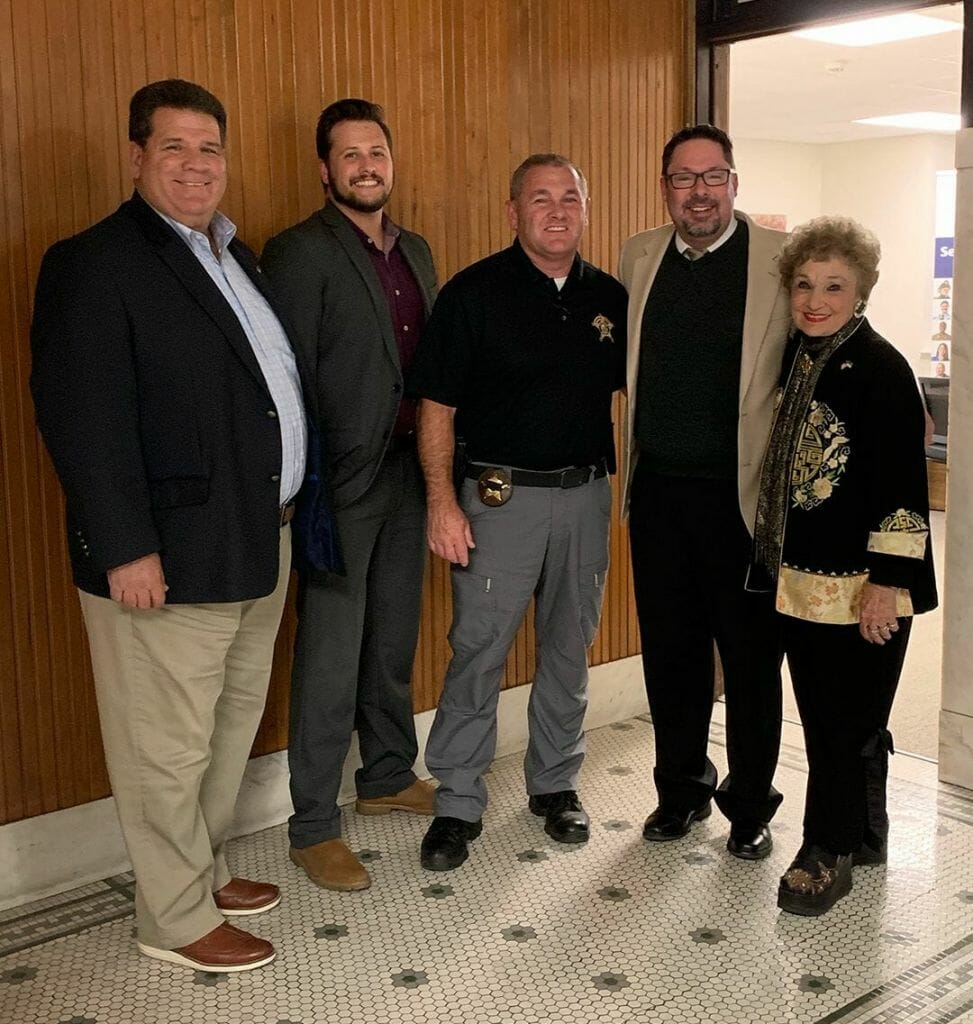 Milestone events include ground breakings, grand openings and anniversary celebrations of 5 years or more. We typically hold Milestone events on Tuesdays and Thursdays each month at 10:30 am and 1:30 pm.