GRAND OPENING: FRIENDLY MARKET DOWNTOWN LAFAYETTE
Friendly Market opens new store in downtown Lafayette 
Friendly Market celebrated the grand opening of its newest store with a ribbon-cutting ceremony. 
Located at 400 N. 4th Street in downtown Lafayette, the shop is one of 10 Friendly Market stores in the Greater Lafayette area.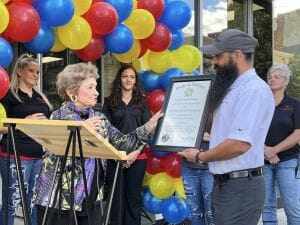 "It's so much fun to see the Friendly Market downtown," said State Representative, Sheila Klinker. "Business is good, and it's only going to get better because people will find out that it's here. We thank you for your commitment and your business. Congratulations." 
Customers can expect to find many of the same products, such as snacks and drinks, that they'd find at convenience stores. Milk, eggs, bread and quick meals are also available, making it a great stop for a quick lunch in downtown Lafayette.
In fact, about $100 million in construction is currently underway in the downtown area, said City of Lafayette Mayor, Tony Roswarski. And, he noted, a chunk of that construction is residential units.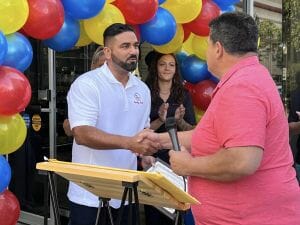 "People having a place to go, like Friendly Market, to get those things that they need to live downtown and not have to leave is really a big deal," Roswarski said. "People live downtown for lots of different reasons – they want different types of amenities, different types of opportunities – and this market is going to afford that, right here, on a very busy corner. I think it's going to do very well.  
Based in Lafayette, the family-owned business was established in 2006 by brothers Jesse and Soni Mann.  
Friendly Market's downtown location is open every day from 6 a.m. to 11 p.m. 
For more information, please visit friendlymarket.us.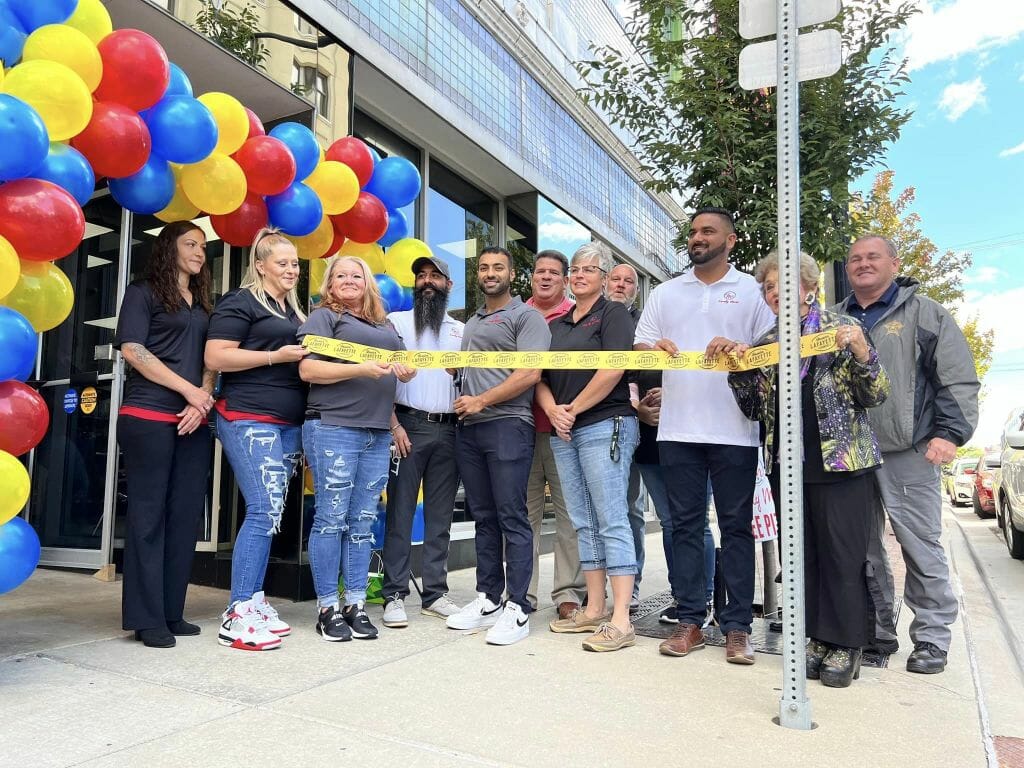 Milestone events include ground breakings, grand openings and anniversary celebrations of 5 years or more. We typically hold Milestone events on Tuesdays and Thursdays each month at 10:30 am and 1:30 pm.