Greater Lafayette has returned to pre-pandemic levels of workforce and job openings. Our employment rate has been relatively low over the past year. The number of people in the workforce has been steadily growing, returning to a level we saw prior to the pandemic. And the number of job openings also has remained steady. All that means that more people are employed, thankfully!
Yet demand for workforce has not trailed off. We see the need for new employees across every industry. The numbers seem to show that there are at least two jobs for every job seeker. Over the long term we expect to see the population continue to grow. Indiana ranked sixth in population growth, according to 2021 transactional data compiled for the annual U-Haul® Growth Index. Greater Lafayette featured as a notable net gain at the community level. Job opportunities, lower tax rates and housing cost compared to neighboring states all play a factor. Greater Lafayette Commerce is trying to help accelerate this trend by helping companies recruit people to work in the great jobs we have here. We are developing a playbook on how communities like ours can recruit workers to our great companies.
Climate Action Plan
Our forward-looking cities and county are joining in the creation of a new
Climate Action Plan. The vision statement is a climate-resilient community, a
reduced carbon footprint and an equitable quality of life for all within Greater
Lafayette. While each entity has had sustainability plans and goals in the past,
this new initiative combines efforts and broadens the dialogue around
sustainability.
The project, underway over the past year, is nearing the halfway mark and is making strides forward. Community surveys and information can be found at
Climate Action Plan - Greater Lafayette, Indiana (greaterlafayetteind.com)
We applaud our communities' leadership for taking this cooperative
step forward. ★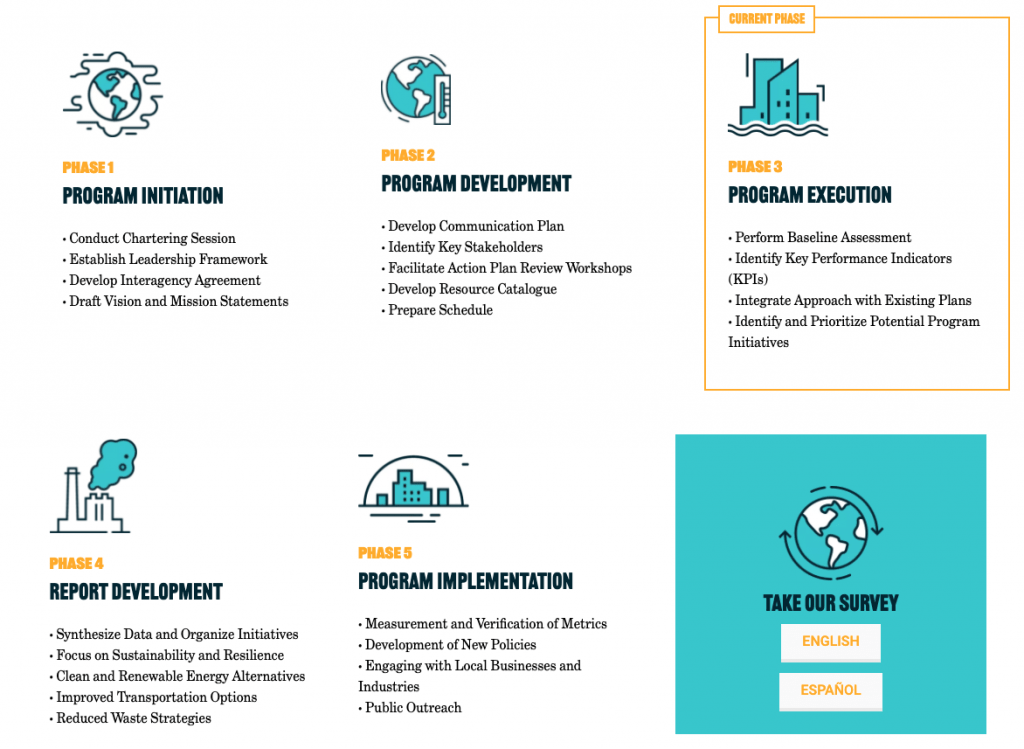 Scott Walker is the President and CEO of Greater Lafayette Commerce.